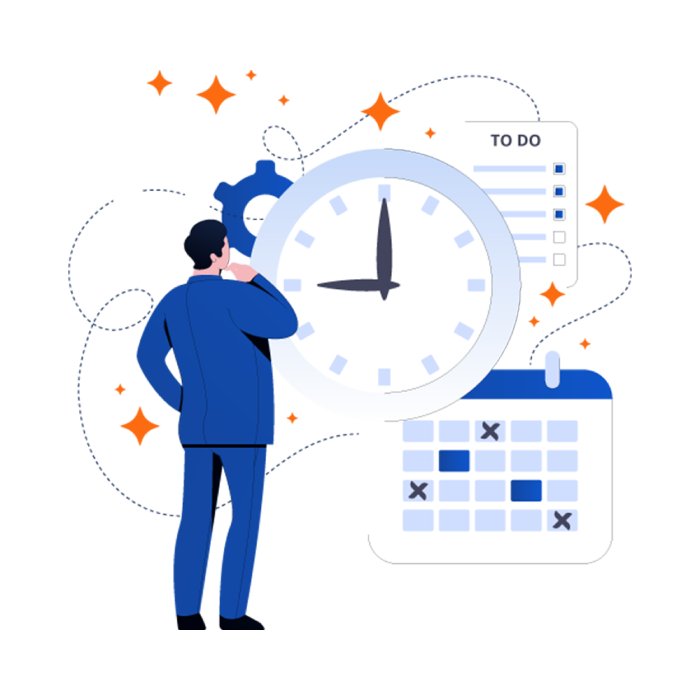 We Like Winning On Behalf Of Our Customers.
CONTACT US
You will learn to love our way of working because it is a concrete method that starts first on the organization and optimization of the offer and continues with the presentation to a target of contacts who may potentially be interested. Do You Have Questions? Call Us!
Monday – Friday 10 AM – 8 PM
Do you have any questions?
Fill out the form, we will reply as soon as possible.
Anavargou Ave, 38 8025 Paphos CY
Postal address. Please call us before your visit.
Contact us. We are here to help!